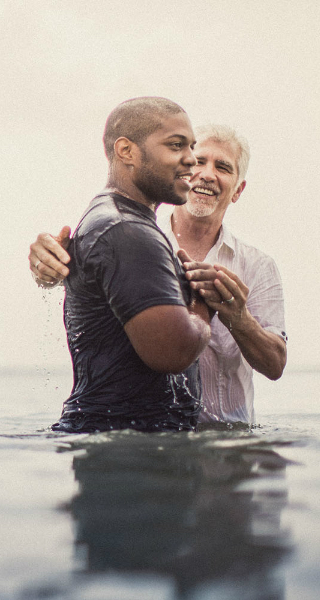 Christ-Centered Aftercare
New Heart Place exists to serve Christian men who have completed a recognized treatment program by providing a Christ-centered, residential aftercare program designed to offer teaching, counseling, and personal guidance in spiritual formation, emotional and physical wellness, and vocational development.
More Than Recovery…New Heart Place Offers Healing
New Heart Place exists to offer a Christ-centered, faith-based solution to the life-controlling issues related to a lifestyle of drug and alcohol abuse. Through intentional dependence upon the presence and power of God, New Heart Place offers its participants the biblical instruction, pastoral counseling, practical tools and lifestyle skills training necessary to becoming a man of honor and purity.
Healing Within a Community of Faith
New Heart Ministries is an integral part of Westgate Chapel in Edmonds, Washington. As such, the ministry embodies and expresses the unswerving commitment to worship, prayer, the Word, and the healing presence of the Living God inherent in the community life of Westgate Chapel. Expressions of Westgate Chapel community life are vital to the holistic healing New Heart Ministries offers its participants.