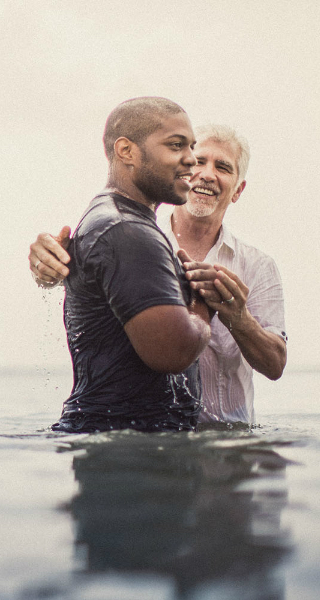 At the core of the New Heart Place program is a commitment – a faith commitment – to the promise God offers to every addict, every alcoholic who find themselves hopelessly trapped in the despair of the "treatment-relapse cycle."
What is New Heart Place? 
New Heart Place is a recovery and discipleship home for adult males, 18 years of age or older. New Heart Ministries Residence Program offers residents a twenty-four hour, live-in program of spiritual formation, emotional and physical wellness and vocational guidance.
Integral to the development of a Christ-centered lifestyle is a consistent participation in a life-giving community of faith. Each resident will participate in the worship experiences, prayer meetings, classes, fellowship events, training opportunities and multi-ethnic relationships of Westgate Chapel in an effort to encourage the development of sustainable lifestyle patterns that will become a permanent way of life.
Where is New Heart Place? 
New Heart Place is situated on a peaceful, wooded, five acre parcel near Echo Lake in Snohomish County. The tranquil, park-like setting of New Heart Place offers the student the benefits of a country retreat just minutes from the Puget Sound urban centers. It is an ideal setting to get alone with God.
The New Heart Place home is a three-level, 6,000 square foot, Tudor-style home. Built in 1981, the home features eleven bedrooms with six baths. It offers the student the warmth of a supportive, family home featuring large living and family rooms, a library and fitness room.
Outcomes of the Program
Each resident will be welcomed into the program as a member of a Christ-centered family in which the elements of a godly character can be discovered and developed.
The program will include practical training and exercises in self-discipline and a positive work ethic. As a result, students may be employed off campus.
The duration of the New Heart Place Resident Program will be twelve to eighteen months. Following the Residence portion of the program, participants will be guided in a six month re-entry process.